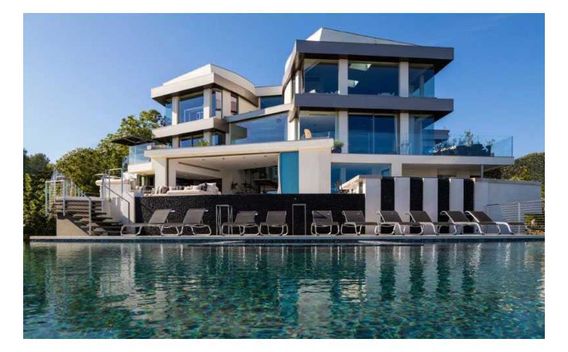 Home insurance
Home insurance protects you from the financial risks associated with damage caused to your home and furniture by fire, water, natural disasters, etc.

No, Home Insurance is not compulsory by law. We do recommend that you insure your home and its contents against damage. No fewer than 95% of Belgian homeowners have this type of insurance, making it the most popular type of non-life cover.
If you decide to purchase Home Insurance, the insurer is required by law to cover a minimum number of risks, including, fire, storm, hail and natural disasters.
More info
Request quote